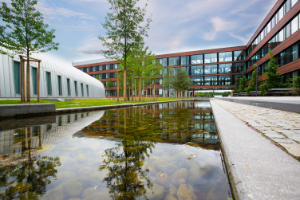 The Institute for Immunology is embedded in the preclinical division of the Medical Faculty. We provide teaching for students of medicine and life sciences. Our scientific focus is basic research on the mechanisms of immune defense, self-tolerance and immune celldifferentiation.
Until further notice this class will take place as a live online lecture. To sign up please send a mail to sekretariat.immunologie@med.uni-muenchen.de.

Please send it from your campus-account and include 'Immunology Lecture' in the header.
Exams requiring physical attendance are postponed until further notice
Announcements
07.05.2020 at 12:15

University College London, Institute of Immunity and Transplantation, UK more